Welcome to The World's Audition Platform
Audition & Gig Alerts

Bookmark Auditions

Discoverable Profile
Recent Articles: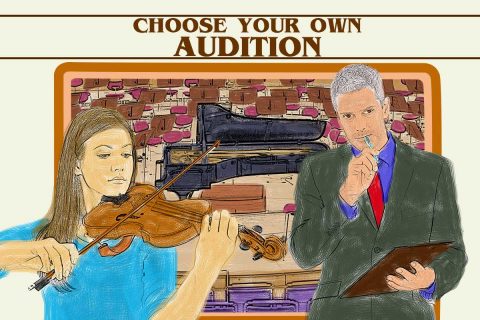 Choose Your Own Audition
A '90s style "Choose Your Own Adventure" game! Co-authored by Nathan Cole, First Associate Concertmaster of the LA Phil & Akiko Tarumoto, Assistant Concertmaster of the LA Phil..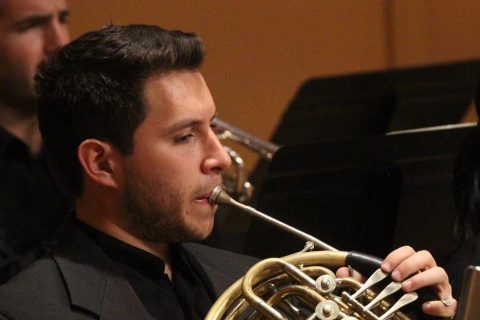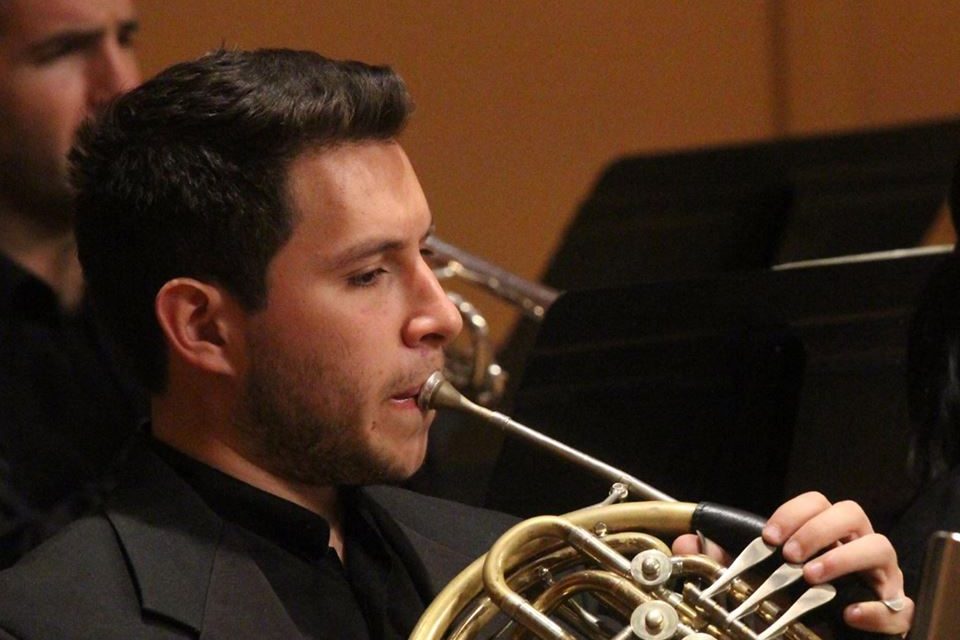 Meet the 22 year-old who just won a MET Orchestra horn position
Meet Hugo A. Valverde, the 22 year-old Costa Rican horn player who just won a second horn position with the Metropolitan Opera, one of the most highly regarded orchestra's in the world.  We talk to Hugo about his audition day, preparation methods and more!..