Welcome to The World's Audition Platform
Audition & Gig Alerts

Bookmark Auditions

Discoverable Profile
Recent Articles: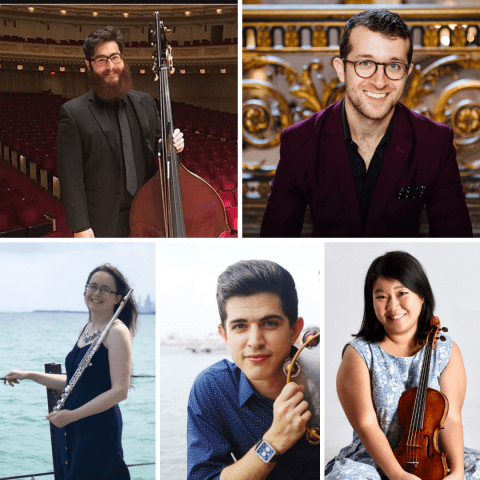 Reflections on life without auditions
With no auditions or concerts to prepare for, five New World Symphony musicians share what they are focusing on now, what they are discovering about their musicianship, and what's keeping them going! ..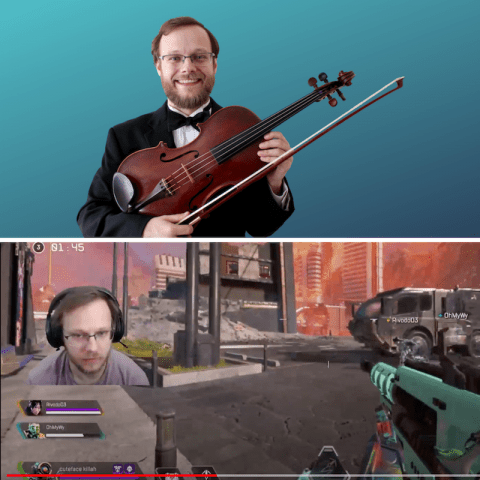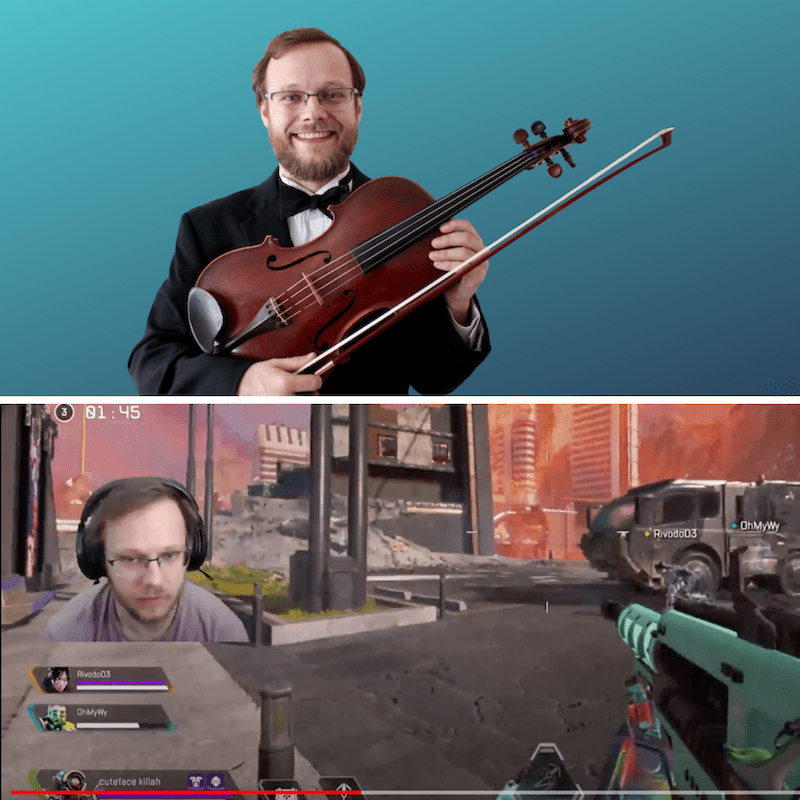 COVID Side Hustles: Trevor Andrews
An interview with Violist and Video Game Coach Trevor Andrews plus advice, encouragement, and resources for musicians looking to start their own side gig. ..