Welcome to The World's Audition Platform
Audition & Gig Alerts

Bookmark Auditions

Discoverable Profile
Recent Articles: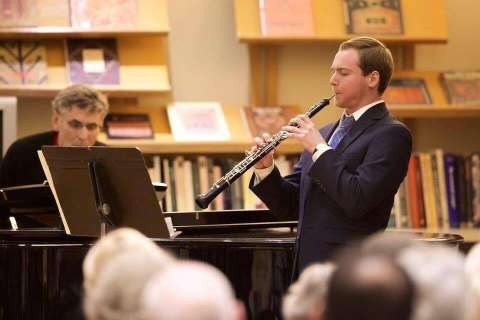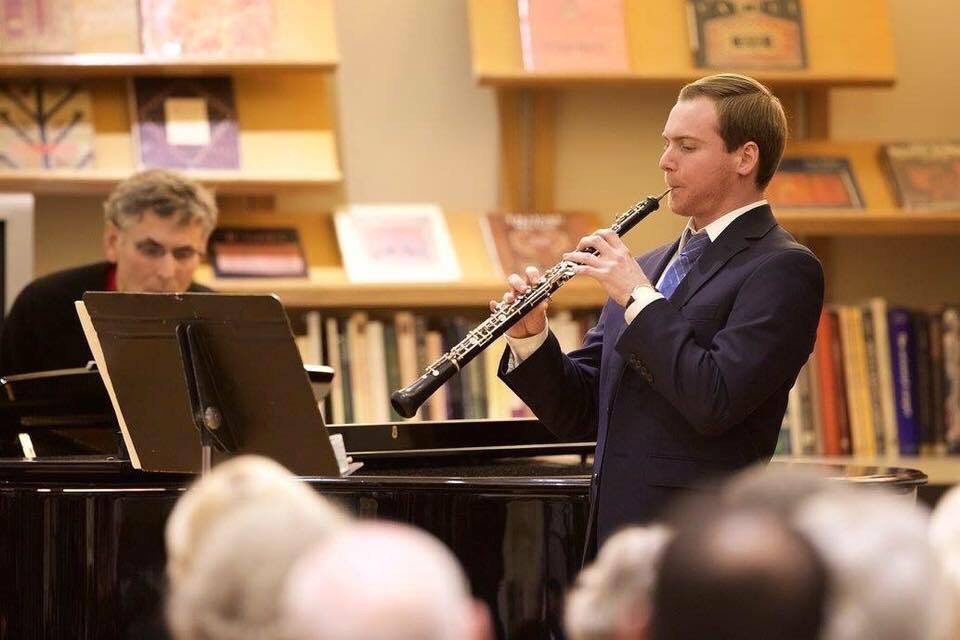 Winning Principal Oboe of Detroit Symphony at age 21
Alex Kinmonth is currently principal oboe of the Detroit Symphony Orchestra, a position he won several years ago at just age 21 while still studying at Juilliard.  In this exclusive interview we ask Alex about his preparation methods, about the audition day, his experience on the job and also hear advice he has to offer to those on the audition circuit...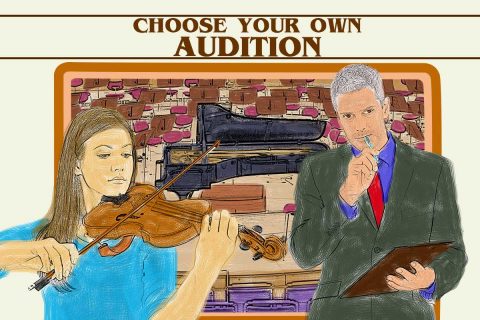 Choose Your Own Audition
A '90s style "Choose Your Own Adventure" game! Co-authored by Nathan Cole, First Associate Concertmaster of the LA Phil & Akiko Tarumoto, Assistant Concertmaster of the LA Phil..