Welcome to The World's Audition Platform
Audition & Gig Alerts

Bookmark Auditions

Discoverable Profile
Recent Articles: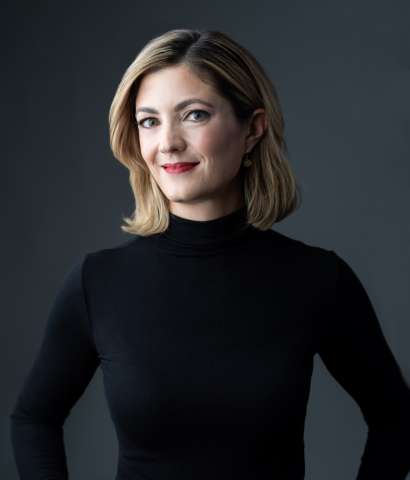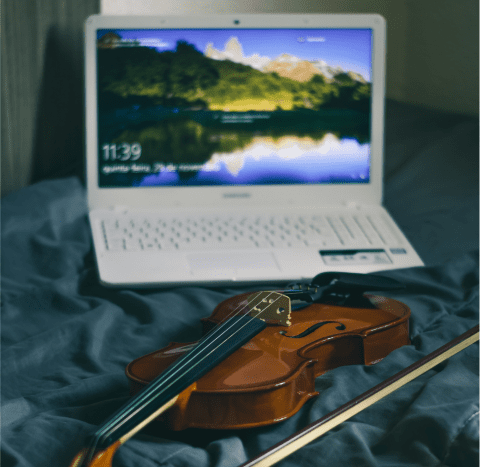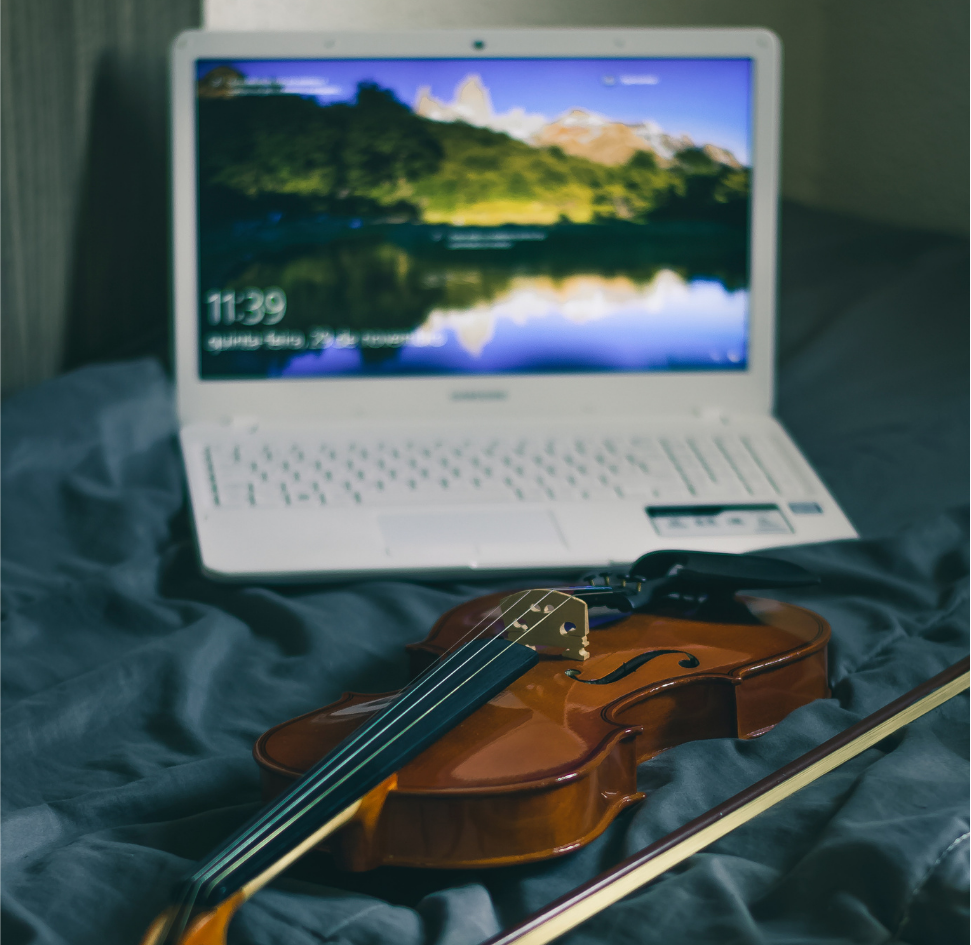 Taking Your Web Presence to the Next Level
Written By Ariel Kurtz
New York based web designer, social media manager, and singer Ariel Kurtz shares her take on navigating the often overwhelming world of professional websites and social media pages. Read for tips on getting started building a site, what to include, and making it as user-friendly as possible! ..