Welcome to The World's Audition Platform
Audition & Gig Alerts

Bookmark Auditions

Discoverable Profile
Recent Articles: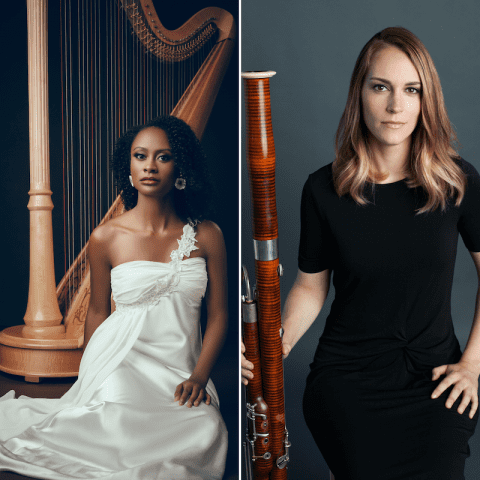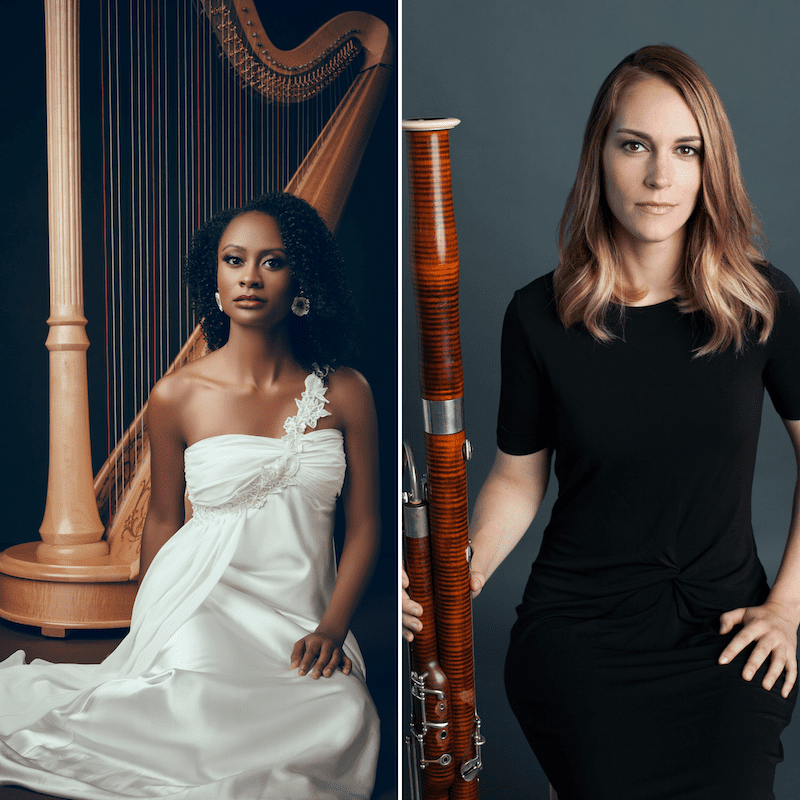 Adapting & moving forward in the time of COVID
Two musician entrepreneurs share how their organizations and ensembles are making changes and staying relevant despite the challenges brought on by COVID-19. Featuring Angelica Hairston, founder & executive director of Challenge the Stats, and Kara LaMoure, founding member of the Breaking Winds Bassoon Quartet, and bassoonist of WindSync Wind Quintet...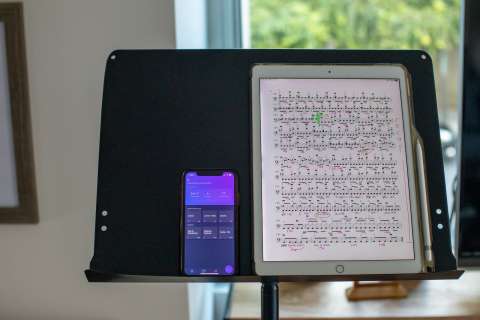 Two tools for sharpening your practice
Podcast host, blogger, and educator Jason Heath shares how two apps have transormed his practice routine and offers tips on how to use them to keep track of music, make recordings, and keep organized notes. ..