Beautifully Simple.
From your employer dashboard to how users browse for auditions, every element of Audition Cafe has been designed to make the audition process as simple as possible. But don't be fooled by our clean layout, the site is also packed with features designed to make managing auditions faster and easier.
Musicians Love Using Our Site
Annual Site Traffic:
Job Newsletter Subscribers
The Audition Listing Page
The listing page was designed to make sorting through auditions easy and informative.  Musicians can browse vacancies on our interactive map or scroll through auditions filtered by region and date.  Musicians can also enable "Audition Alerts" to automatically be notified as soon as a new vacancies match their criteria.
The Individual Listing Page: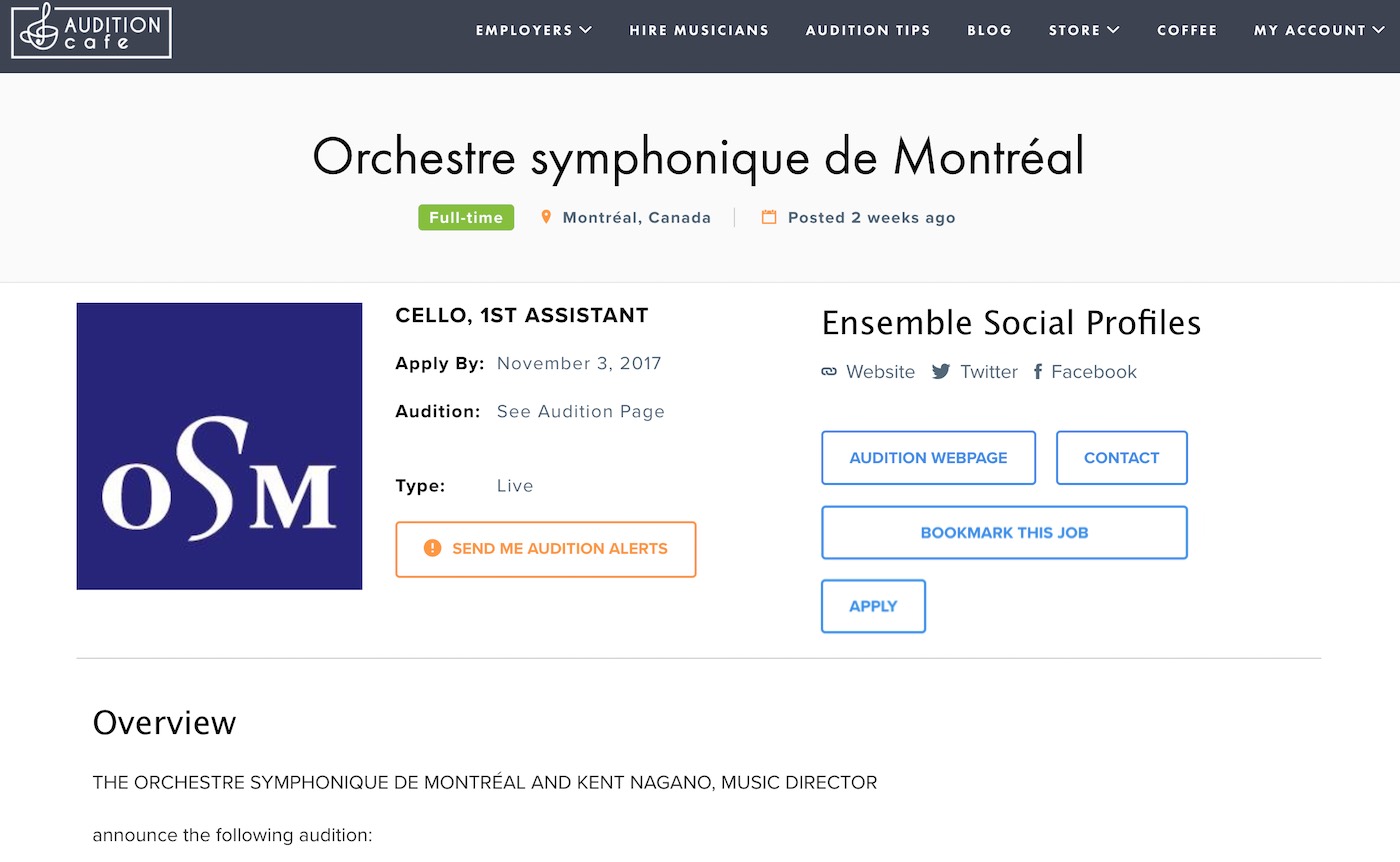 The Employer Dashboard
Everything you need to manage auditions located in an easy to use dashboard.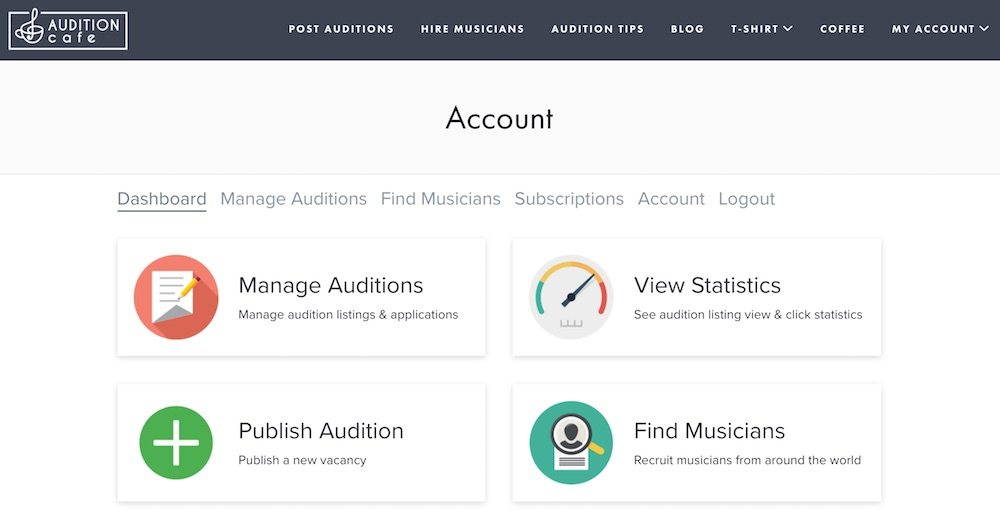 Statistics
See real-time view & click statistics for all your posts.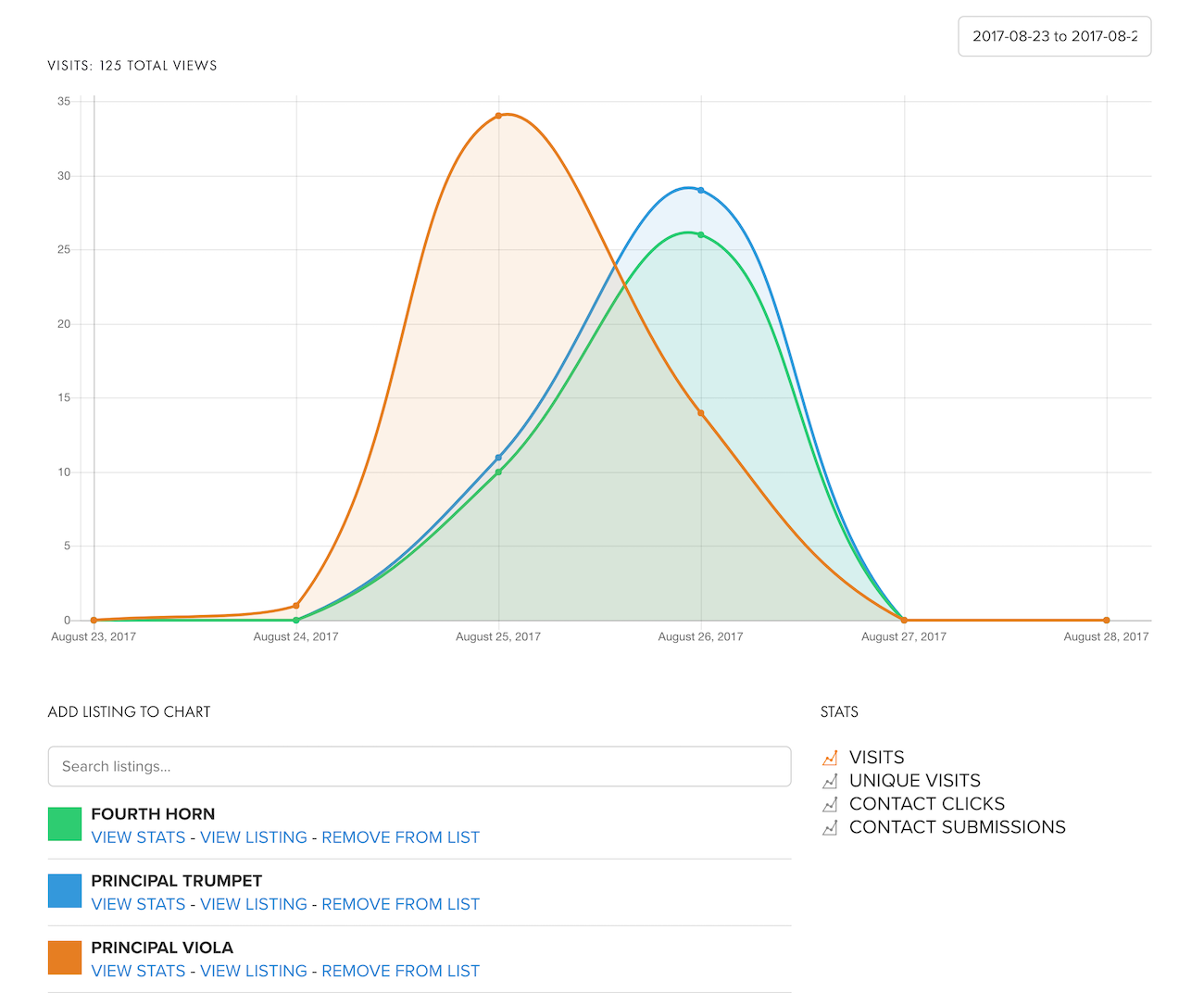 Audition Listing Overview
Edit, duplicate and see quick stats for posted auditions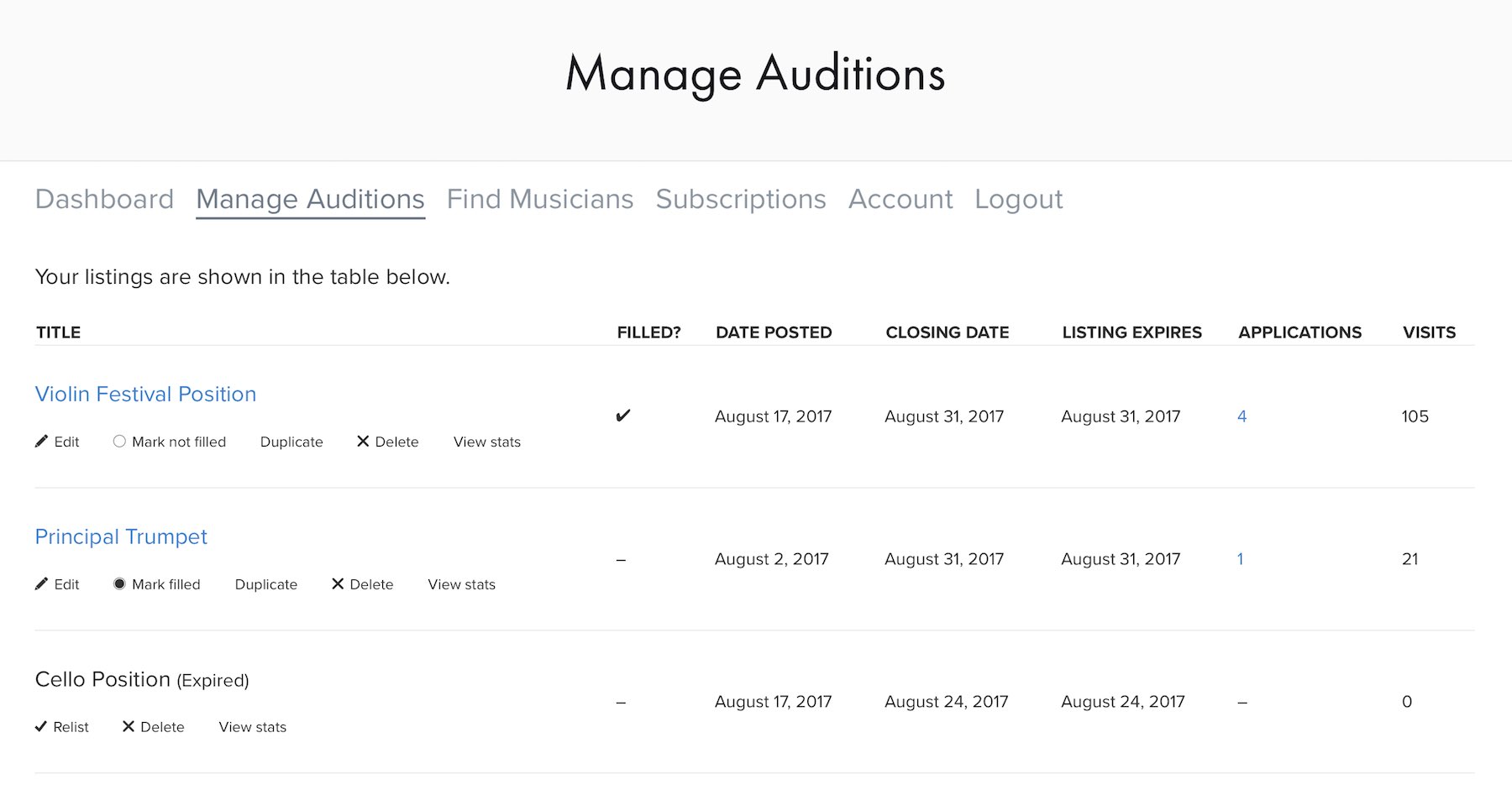 Receive & Manage Applications Directly
(Optional Included Feature)
One of our most requested features! Employers can now optionally receive and manage applications directly through their Audition Cafe account.  Gone are the days of sorting through hundreds of emails by subject headline.  This is a huge timesaver especially if running multiple auditions simultaneously.
While posting an audition application requirements can be chosen: Resume/CV, email, name etc...  Audition Cafe can also automatically create spreadsheets with all auditioning candidate's information.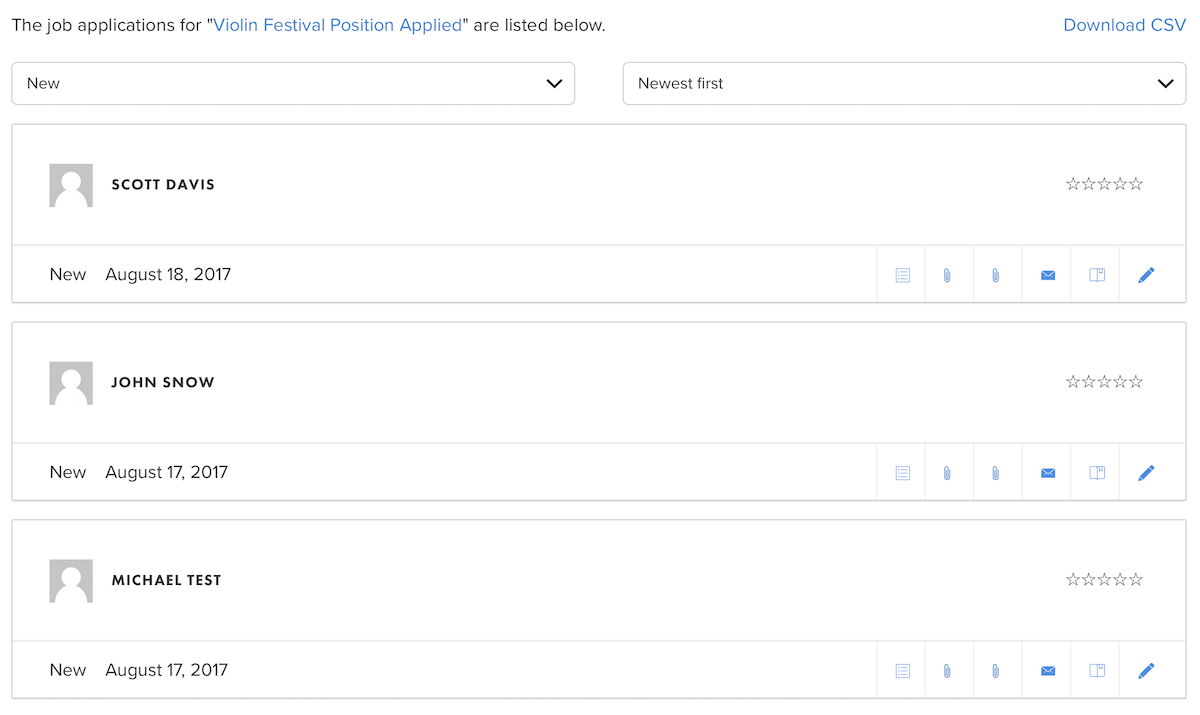 Create Spreadsheets
Save time by exporting spreadsheets with all of  your candidates' important information.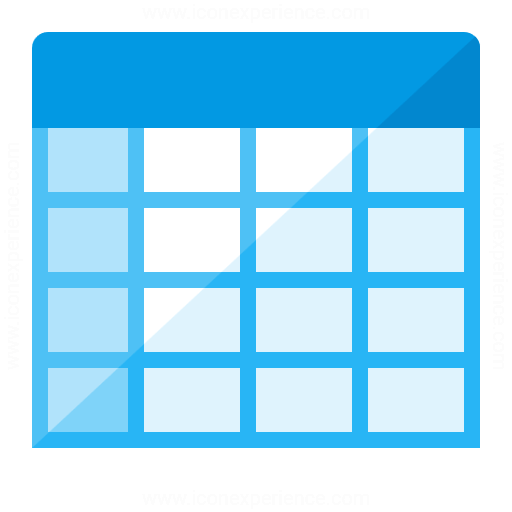 Candidate Overview
View resumes, change application status, add notes and email candidates directly from your Audition Cafe account.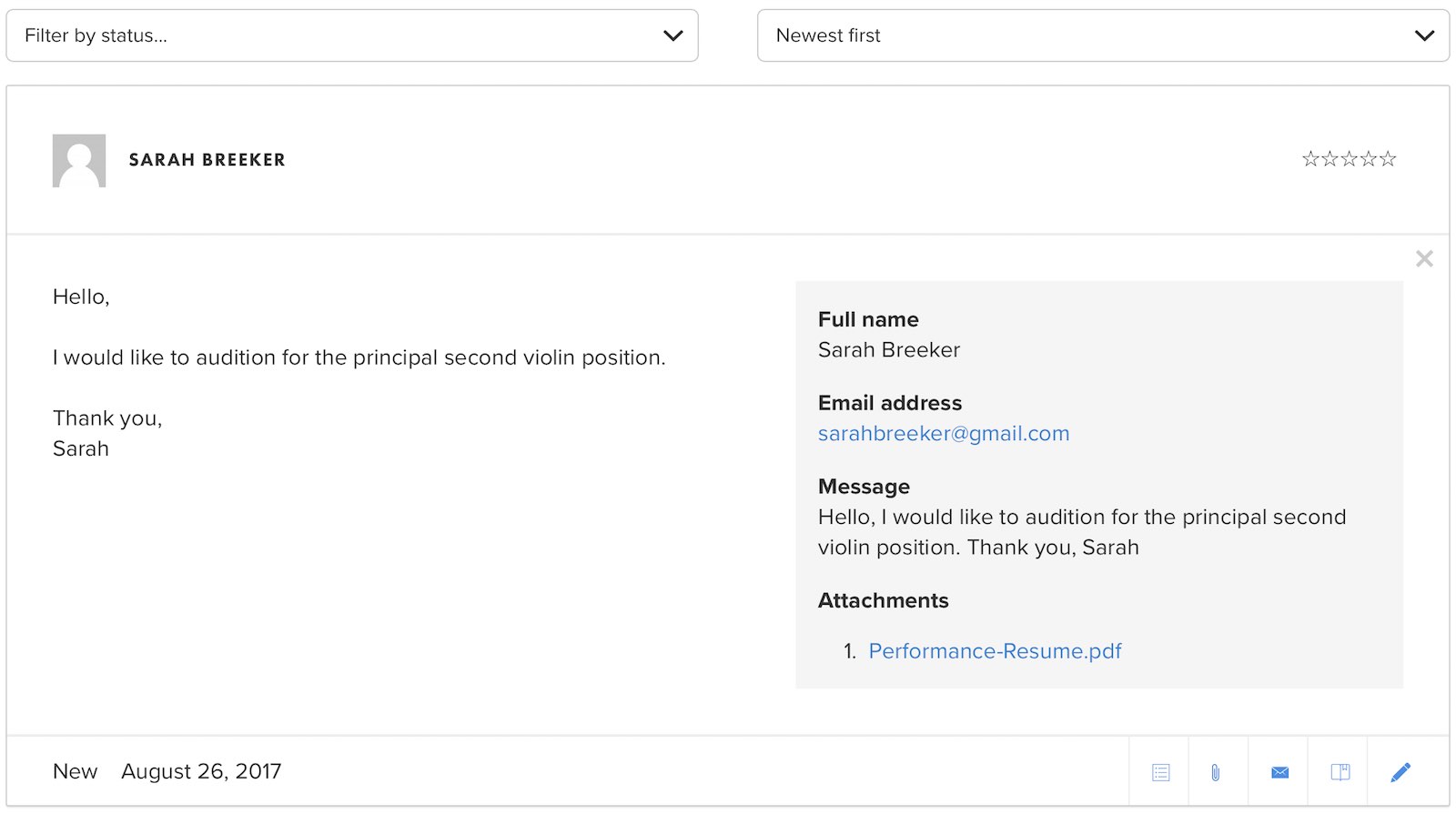 TESTIMONIAL
"We've used Audition Café for a couple of years now. The first was simply to post the auditions but most recently, we took advantage of the new features of managing applicants which really helped streamline the process. The customer service provided by Audition Cafe is outstanding! Worth every penny."
- Michael Eberhard, Opera Philadelphia
We've Got Your Back
We aim to provide outstanding customer service and support 
Satisfaction Guaranteed
We are so confident you'll love using our site that we will offer a full refund if you are not completely satisfied with your experience
View pricing & plans on the next page